From script to screen & all in between. If you are looking for something more that just a Gaffer/Lighting Director, below are some other services I provide as well.  
Write
20 Years Writing Experience:
 – Screenplays
 – Brushes
 – Co-write 
Produce
20 Years Prodcuing Experience:
 – Assemble Team: From making recommendations to hiring crew. I have a full roster of experienced and passionate filmmakers that can take your project to the next level.
 – Budgets: We can maintain budgets that pertain to G & E crew and gear.
 – Assemble Gear Quotes: Can negotiate with vendors to obtain the best quote for the available budget.
 – Provide Gear: If hired on the show can provide gear at a significant cost savings.
Shoot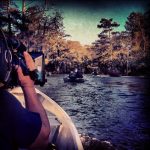 10 Years Experience as Director of Photography:
 –  Pre-production
 –  Create Shot list
 –  FIlm
 –  Post Production
Edit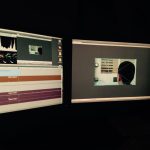 5 Years Experinece:
– String out
– Final Cuts
– Work on Final Cut & Davinci Resolve